Cybersecurity is a difficult field to work in since it is always changing. Every day, new threats emerge, as well as new solutions to combat them. As a result, cybersecurity professionals must continue to learn and keep up with the current trends.
Here are a few free but useful resources to get you started. I wish someone had given these to me when I first started. However, throughout the years, I've come across a number of incredibly useful materials developed by knowledgeable cyber security experts. Now, based on what I've learned, I've determined to give away as much as I can for free.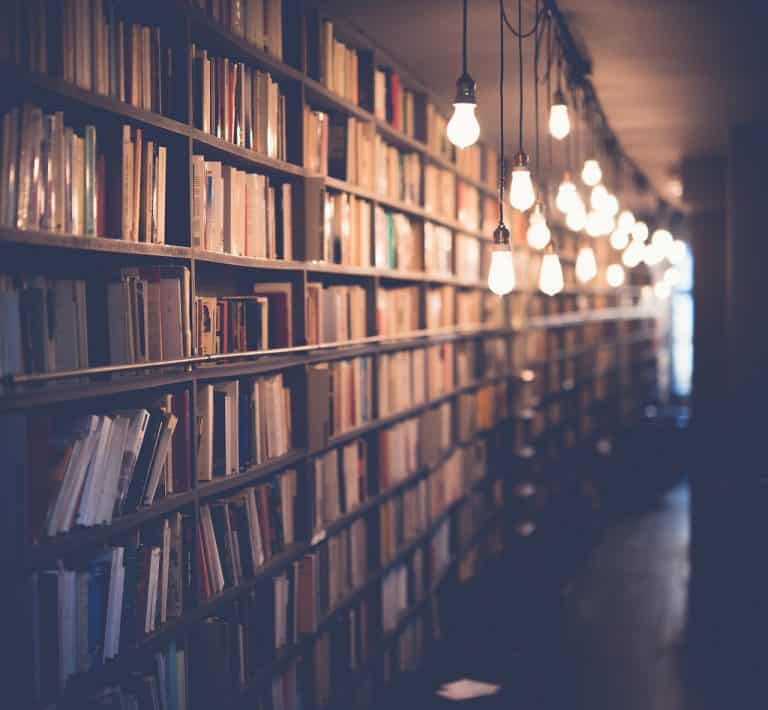 How To Get Started in Ethical Hacking: A Definitive Guide
Cybercrime is rising exponentially. Cybercrime may cost around $10.5 Trillion annually by 2025. To  companies, It may cause destruction of data, steal money, theft of intellectual property, post-attack  disruption to the normal course of business, ransomware attacks, and reputational harm. This trend is a strong signal that the demand for skilled Ethical Hackers is going to rise even further.

Here is a simple guide to start or accelerate your career in Ethical Hacking.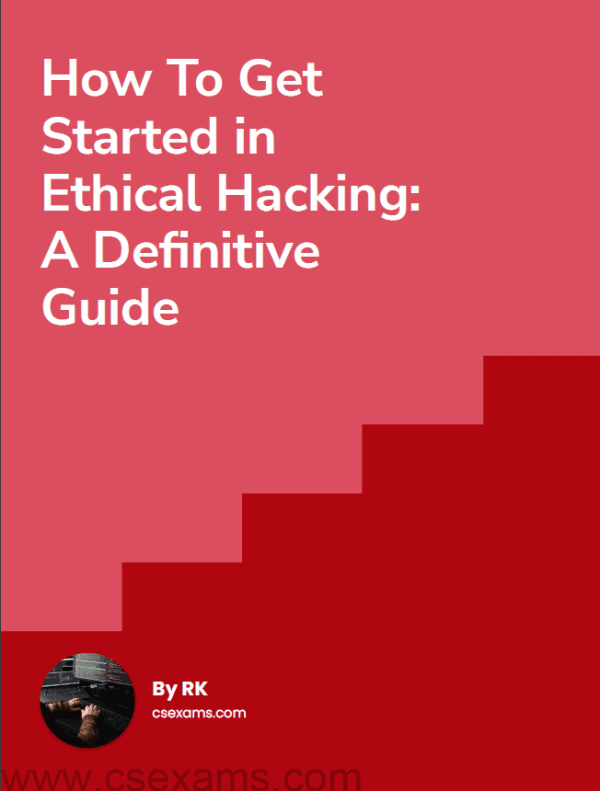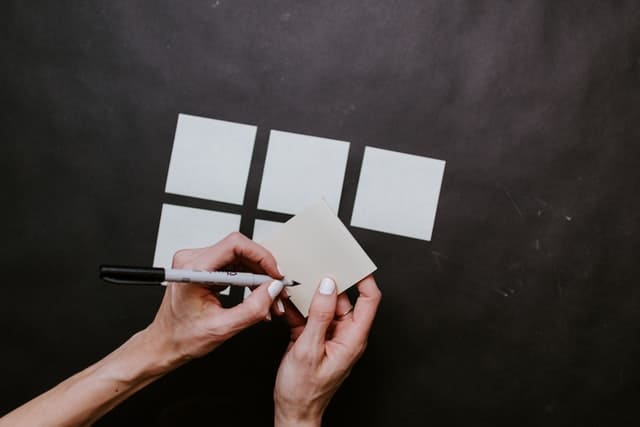 Flashcards are an application of the testing effect, which states that when part of the learning time is dedicated to recovering knowledge via testing with appropriate feedback, long-term memory improves.
You can use hundreds of virtual Flashcards on our website to prepare for almost all cyber security exams. All Free!!